WOMENS HEALTH SPECIALISTS
Live without worry or pain
Since October 1st 2022, maternal birth injures are eligible forphysiotherapy cover under ACC. As a private physiotherapy health entity, we offer ACC/private pre-nataland post-natal pelvic health assessments to support women with their overall health and well-being.Currently we have one Women's Health Physiotherapist working at our organisation based at our Westgate site – 'Julie Blades'.
After completing her physiotherapy degree at the University of Brighton in 2014, Julie worked across a broad scope of disciplines in the UK, both in NHS hospitals and in the private sector. Through clinical practice she had exposure to patients with a variety of musculoskeletal conditions and developed a passion for working with clients holistically to get the best individualised outcomes.
Julie moved to New Zealand in November 2018 and here she developed a special interest in pelvic health conditions through her work in private practice. She upskilled with the completion of post-graduate women's and men's pelvic health qualifications and her development in this area has been greatly complimented by her part time experience in the Pelvic Health Physiotherapy team at Greenlane Clinical Centre. Julie enjoys empowering patients with timely education and the ability to optimise their bodies through movement and exercise at any stage in life.
Julie is passionate about getting women back to doing the things they love and adopts an active approach which takes into account individuals' specific pelvic floor issues as well as patients' long-term goals. She is fully qualified to complete internal pelvic floor exams and this has been credentialed by Dr Melissa Davidson - Pelvic Health Specialist Physiotherapist in NZ.
Some useful questions to screen for Pelvic Floor Dysfunction are:
Do you have incontinence? Bowel or Bladder?
Do you have heaviness or dragging sensation in pelvic region?
Have you noticed any changes in your ability to have intimate relations with your significant other?
Improving pelvic floor muscle strength prior to giving birth can help reduce the risk of perineal tears during and helps restore pelvic floor function postnatally. But it is important to note that pelvic floor issues are not just limited to these patient groups (pregnant or postnatal women) and can indeed occur at any age or exercise level.
During the first session Julie will take a confidential history of your specific concerns and discuss what particular assessments will benefit you. It is good to allow an hour for this session to ensure a thorough understanding of the background and your specific rehab goals. The treatment following on from this very much depends on your specific concerns or presentation but all will be explained and tailored to suit your individual needs.
As a patient at physio connect, you will have full control of your healthcare journey at all times and have the right to refuse any aspect of care as you wish. Please book in online for an appointment with Julie or contact us via email if you have any specific concerns.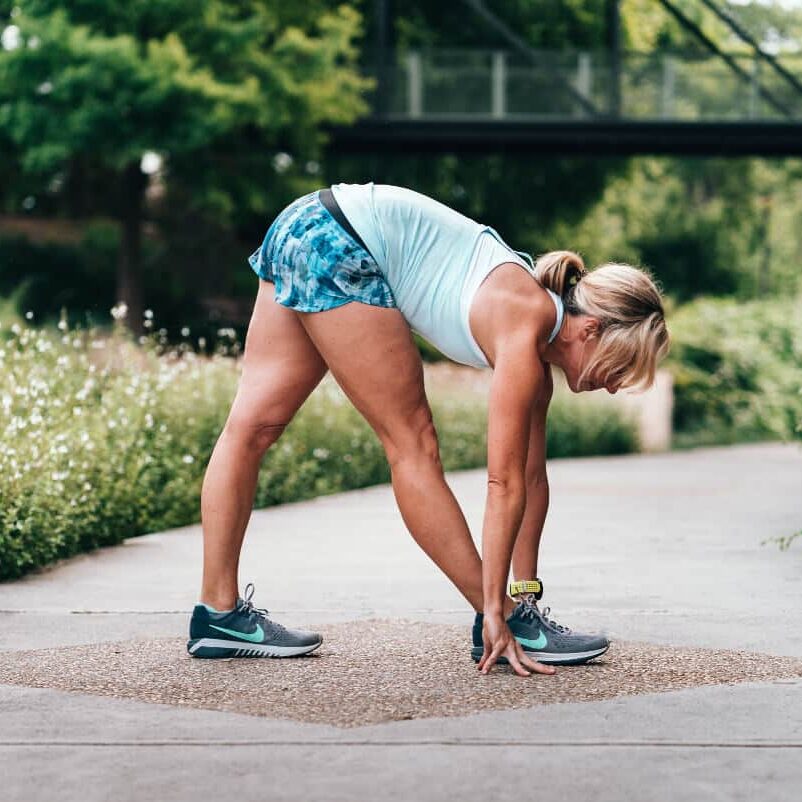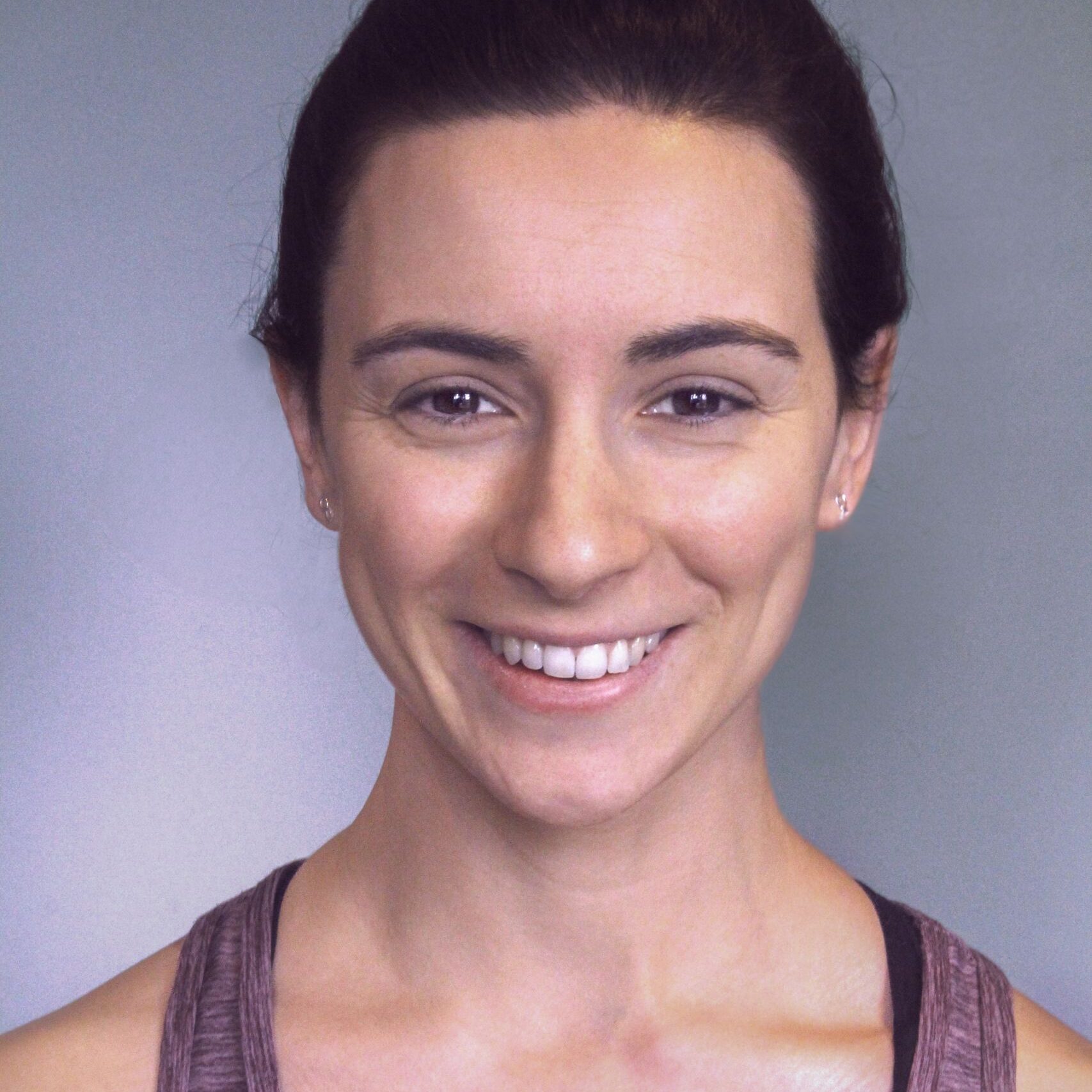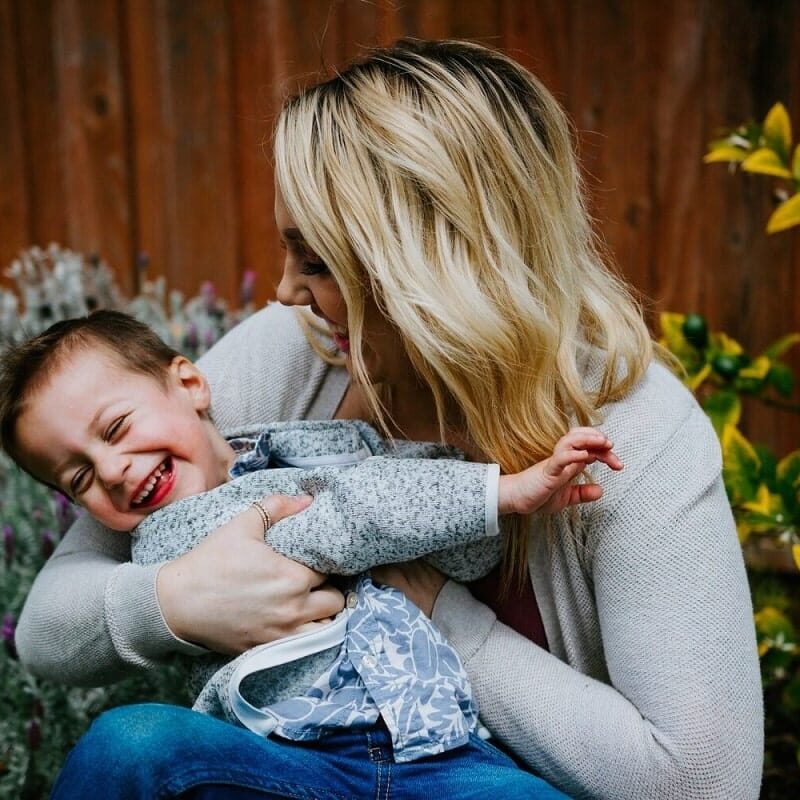 WHAT TO BRING
When coming for a Women's heath appointment, it is ideal to bring
Comfortable clothing
Any relevant gynaecological information/past history
Any bracing/support or equipment currently in use
A support person is welcome
Time – an appointment may last 60 minutes
ASSOCIATED COSTS
ACC are now funding maternal birth injuries. This is supported under the Accident Compensation (Maternal Birth Injury and Other Matters) Amendment Act 2022.
All women's health appointments unless pre-approved for funding are private under current government legislation.
ACC initial co-payment $75.00
ACC follow up co-payment $32.00
Private Initial $120.00
Private Follow-up $90
Our prices have been selectively lowered from usual market rates to ensure that our service is accessible to all members of the public that need treatment or advice.
HOW WE CAN HELP YOU
COMMON PATIENT CONCERNS
This encompasses sudden loss of urine with stress or increased force to the pelvic floor. Common situations are running, jumping, coughing, laughing and sneezing.
This includes 'key in the door' urgency where certain triggers cause you to immediately need to go to the toilet – such as arriving back at your house. You may also experience random sudden onset of needing to empty your bladder, and find that you can't hold on until you get to a toilet.
This is a common concern, especially in the pre and post-natal population. Our providers can assess your pelvic floor strength and provide appropriate exercises to bring you back to full function.
Pelvic pain can arise from a variety of different conditions. Our providers can help to assess and diagnose any musculoskeletal reasons for this pain, and refer you onwards for further investigation if necessary.
Pain through the sacroiliac joints or the pubic symphysis in the front of the pelvis is common during pregnancy. Our clinicians can appropriately assess and diagnose your issue, and provide strengthening exercises or external aids to alleviate your pain
Strengthening your body and returning to exercise after you've had a baby can be a daunting process. At Physio Connect we can provide you with up to date advice on returning to exercise and running after having your baby. It is very important that you don't return to intense exercise too early. Consult our providers for guided return to exercise protocols.
It is currently estimated that all women experience a rectus diastasis or split in their abdominal muscles during pregnancy. This will commonly resolve post birth, but some women require more intervention. We can assess the level of your diastasis and recommend appropriate treatment for this issue.
Pelvic organ prolapse is often described as a heavy or 'dragging' feeling in the groin. Our providers can assess a prolapse, provide education and treatment, and refer through appropriate channels if necessary.
Some women experience painful intercourse. This is can be caused by tight or overactive pelvic muscles. Our women's health provider can assess and treat this issue, and work holistically with other health care providers if indicated to resolve this issue.
Our Women's health physio is certified in pre and post-natal Pilates. This ensures that you can receive tailored advice around do's and don'ts of exercise and strengthening during and after pregnancy.