YOUR PREFERRED AUCKLAND PHYSIO
FOR YOUR EMPLOYEES WELLBEING
Workplace injuries and insidious onset conditions can cost companies large sums of unreclaimable money.
Staff members may need to take time out of their workday for rehabilitation appointments
Time off with Paid sick leave
Or Worse!
Leave their position in your company, leading to employment rounds and training of a new staff member, which can be a costly outlay!
Incorporating ergonomics into your business would mean creating efficiency and comfort in the working environment. When you decide to progress with an Auckland Based ergonomic specialist at Physio Connect, you will have the wrap around support you need to ensure the desired outcome; to save money in the long term and ensure staff comfort and productivity remains at an all-time High!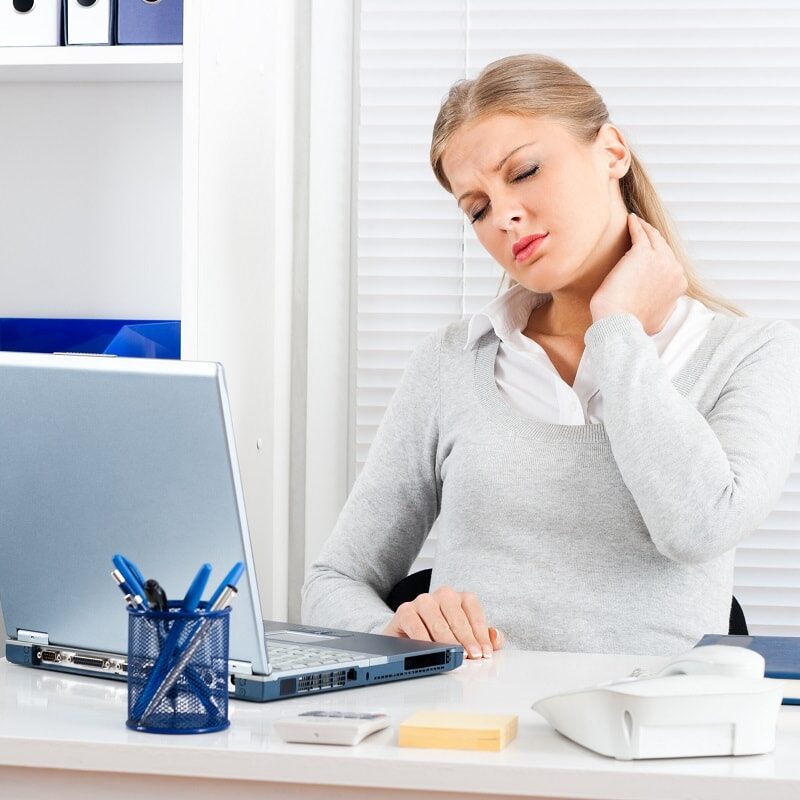 ERGONOMIC ASSESSMENT
An assessment starts with an evaluation of the current environment. We then produce a report which is used for reference in future. We will look at all elements of the work environment from the height of the seat relative to the desk, the computer height and habits of moving around the office plus other elements of the job depending on the position.
The assessor will then provide a report of advised changes and perform a walk through with the senior team. This will be done without the presence of the staff member whose workstation is being assessed. We understand that the update of a workstation can come at a cost that may require progressive implementation, excluding the employee from this conversation reduces any expectation of instant modification.
To ensure that we have achieved the intended outcome, we will follow up with the employer once a series of changes has been made. We can re-assess the space to ensure the employee is utilising the new space to the best of their abilities.
WE CAN ALSO HELP YOU WITH
How ergonomics helps with HOT DESKING
Signs around the office to help prevent injury
STANDING desks how long should you stand?