BIRKENHEAD
SERVICES OFFERED
When you need therapeutic services involving physiotherapy then you need to trust a service provider that has the experience and skillset required to take you to the state you'd like to be in. Physio Connect Birkenhead is one such clinic. At our facilities, we employ a gold standard, integrated approach designed to cater to all members of the population. We understand that pain and injuries can take a significant toll on your quality of life and your ability to stay happy, healthy and doing the activities you enjoy.
With our integrated approach, we ensure your pain is addressed quickly by a provider with expertise in the specific area. We're located up the road from Urban Sport and Highbury Shopping Centre making us an easy to access service, located close to essential amenities. We aim to become the ultimate providers for you by providing you with many different treatments under one roof.
Don't let pain and injuries stop you from living an active life, call Physio Connect Birkenhead today for immediate assistance.
Contact us on 0800 111 788 to book your appointment now.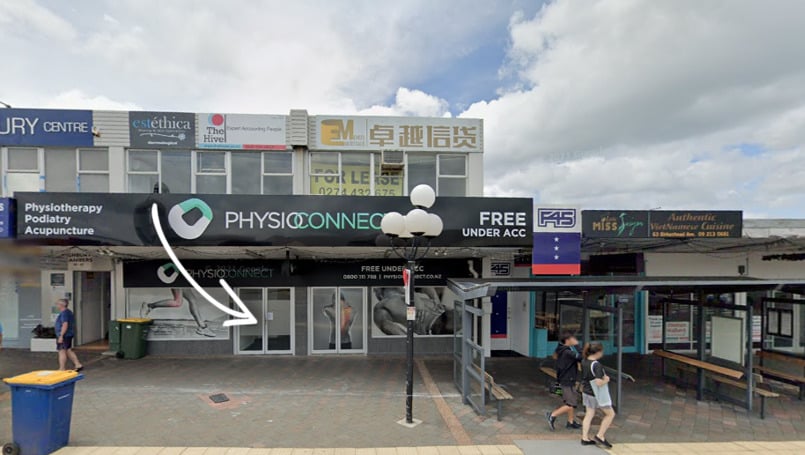 PHYSIO CONNECT BIRKENHEAD
CLINIC LOCATION

1/65 Birkenhead Avenue
Birkenhead, Auckland 0626
REQUEST AN APPOINTMENT