Innovation, Integration, Accessibility
OUR PURPOSE
Welcome to Physio Connect. New Zealand's largest Integrative and most accessible rehabilitation provider. Our clinicians pride themselves ensuring the highest quality of care is accessible to every member of the NZ public. With our Innovative, Integrative, Accessible Rehabilitative care, you can rest assured that you will recover as quickly as possible with evidence-based gold standard treatment.
HOW PHYSIO CONNECT CAN HELP YOU
WIDE RANGE OF SERVICES
Our highly qualified team provide a comprehensive range of services. We specialise in spinal injuries and back care, sports injuries, shoulder injuries, work related injuries and much more.
Gold Card & Community Service Card
Physio Connect subsidies appointments for anyone with a Gold or Community service card. Please bring these in with you to your appointment if this is applicable.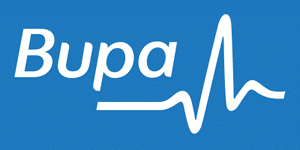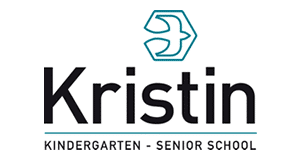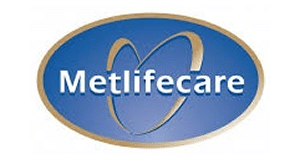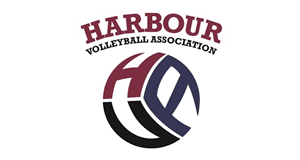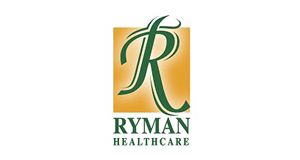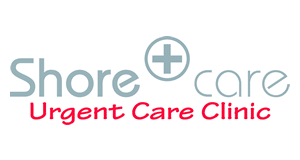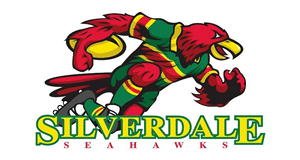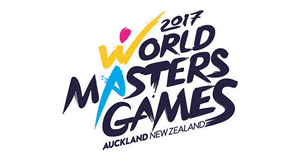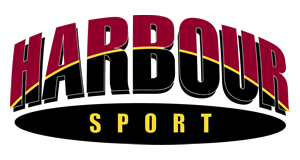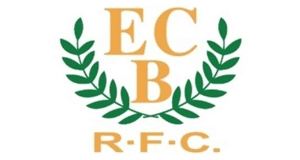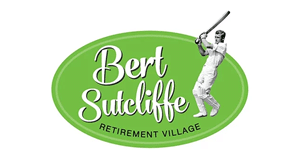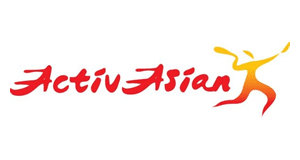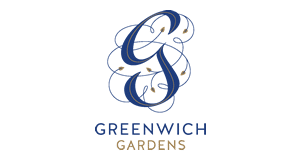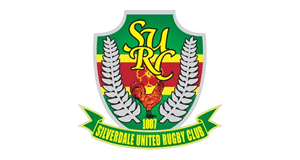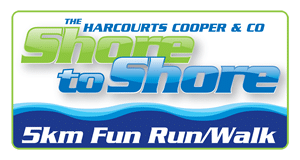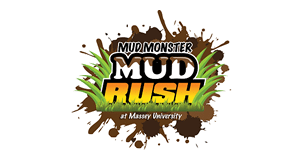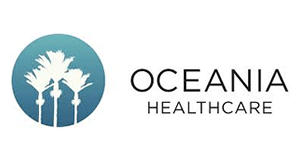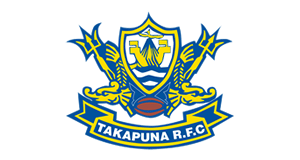 Physio Connect has always had a strong grounding in the community after establishing itself as a company that really cares about recovery and breaking the barriers to acquisition of care.
11 CONVENIENT AUCKLAND LOCATIONS
OUR CLINICS