Innovation, Integration, Accessibility
OUR PURPOSE
Welcome to Physio Connect. New Zealand's largest Integrative and most accessible rehabilitation provider. Our clinicians pride themselves ensuring the highest quality of care is accessible to every member of the NZ public. With our Innovative, Integrative, Accessible Rehabilitative care, you can rest assured that you will recover as quickly as possible with evidence-based gold standard treatment. SENIOR PHYSIO
Completion of 4-year undergraduate education
More than 3 years of clinical experience
Ongoing professional training with other industry leaders
Experience treating thousands of patients and conditions over the course of their clinical work
One-off establishment fee of $60
all following sessions over the lifetime of the claim
(12 months from injury or 16 appointments) are
Free under ACC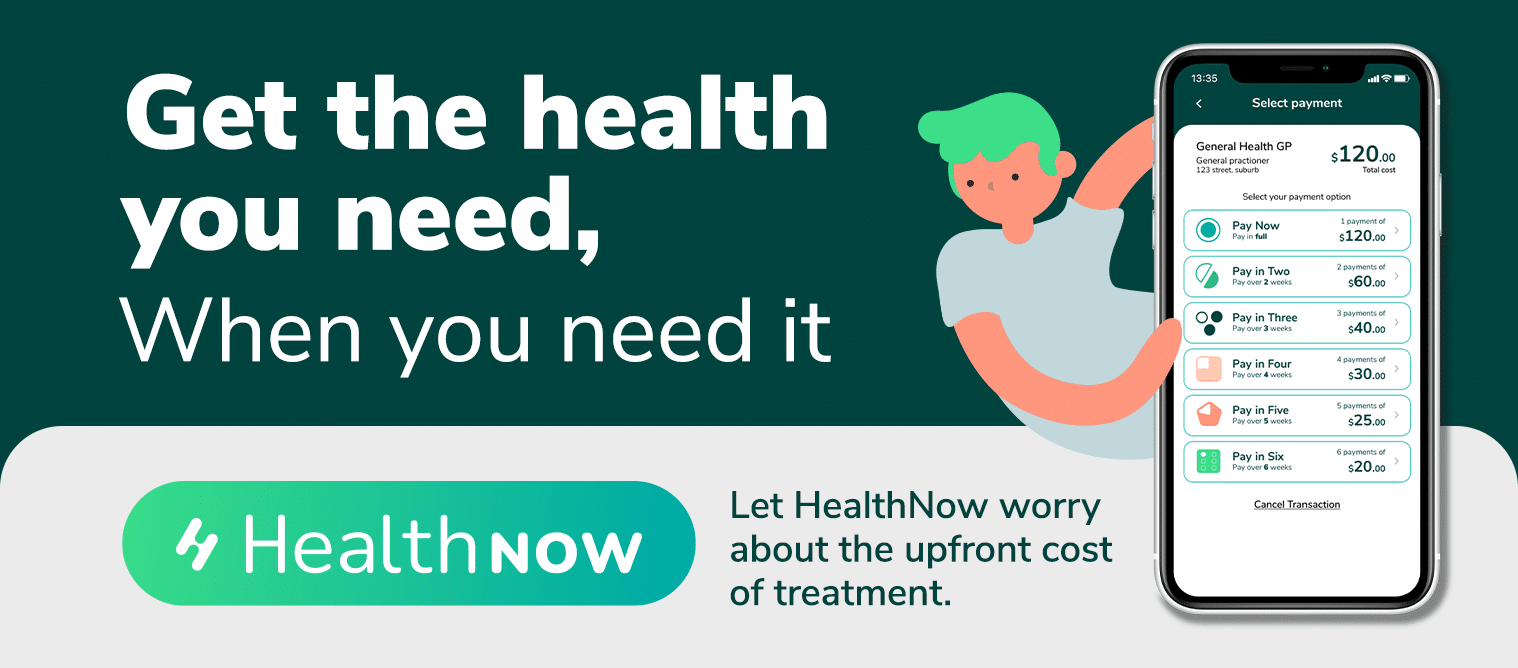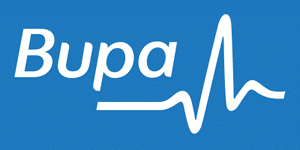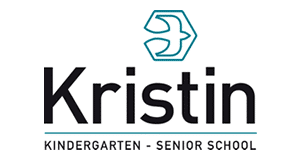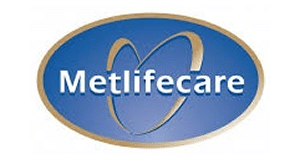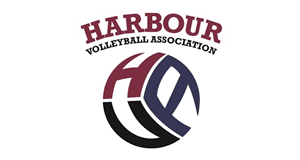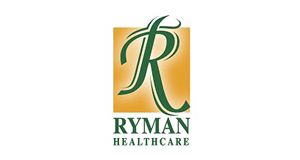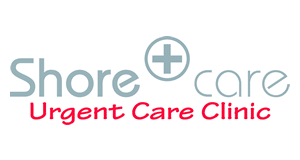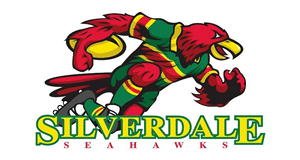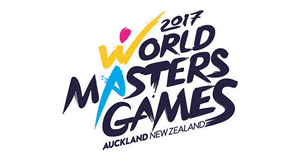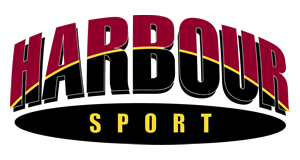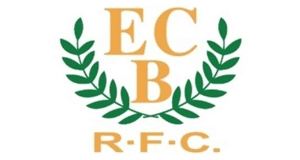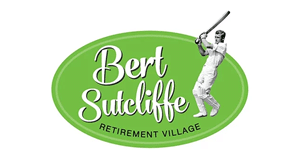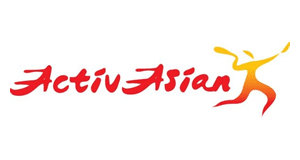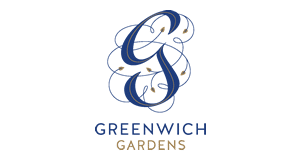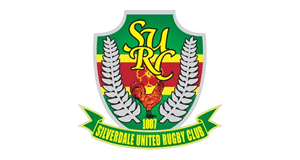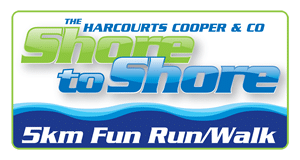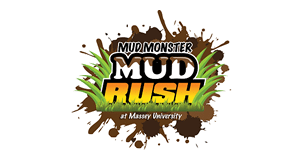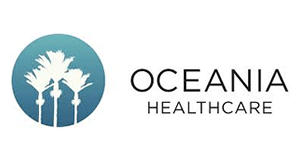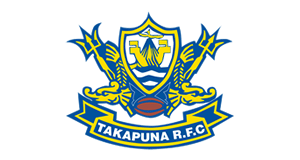 Physio Connect has always had a strong grounding in the community after establishing itself as a company that really cares about recovery and breaking the barriers to acquisition of care.
14 CONVENIENT AUCLAND LOCATIONS
OUR CLINICS
15 CONVENIENT AUCLAND LOCATIONS
OUR CLINICS
HOW PHYSIO CONNECT CAN HELP YOU
WIDE RANGE OF SERVICES
Our highly qualified team provide a comprehensive range of services. We specialise in spinal injuries and back care, sports injuries, shoulder injuries, work related injuries and much more.
PHYSIOTHERAPY CONSULTATIONS UNDER ACC
When setting up this company, we wanted to make sure our services were accessible to everyone who has been injured. We wanted to make sure that every Aucklander who required our services could get advice and treatment to assist them back to work or sport as soon as possible.
We wanted to do this with as little cost as possible on top of the ACC cover, reducing the barrier of cost. At Physio Connect, all consultations covered by ACC are either free with a Junior provider or as accessible as possible with Seniors. No strings attached. If you have been injured in the last 12 months, you are eligible to receive 30-60min treatment session with the right provider at Physio Connect with ACC.