POINT CHEV
SERVICES OFFERED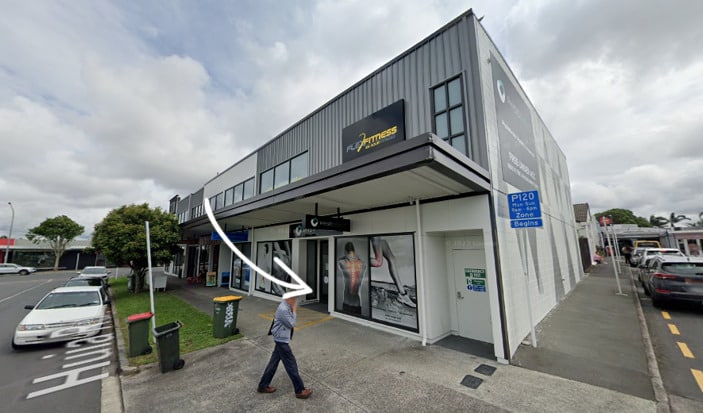 In the heart of Pt Chevalier, Physio Connect brings subsidised under acc rehabilitation to the local community. With a highly skilled group of staff, we will be able to help you get back to as close to 100% of pre-injury health as possible. Physio Connect Pt chev is conveniently located with an abundance of parking next door. If you are struggling in your recovery after injury or looking for a clinic that provides the highest quality of healthcare without the hassle of co-payments or surcharges look no further.
Call us on 0800 423 132 to book your first appointment today.
Find the right provider to work with you!
PHYSIO CONNECT PT CHEV
CLINIC LOCATION

1179 Great North Road, Point Chevalier, Auckland 1022
REQUEST AN APPOINTMENT