Physio Connect has always had a strong grounding in the community after establishing itself as a company that really cares about recovery and breaking the barriers to acquisition of health care.  Over the years we have reached out in our community looking for ways to give back or make private healthcare more affordable for the general public. This has lead to an array of contacts in the community including Schools, Teams, Clubs, Rest homes, Gyms and other initiatives.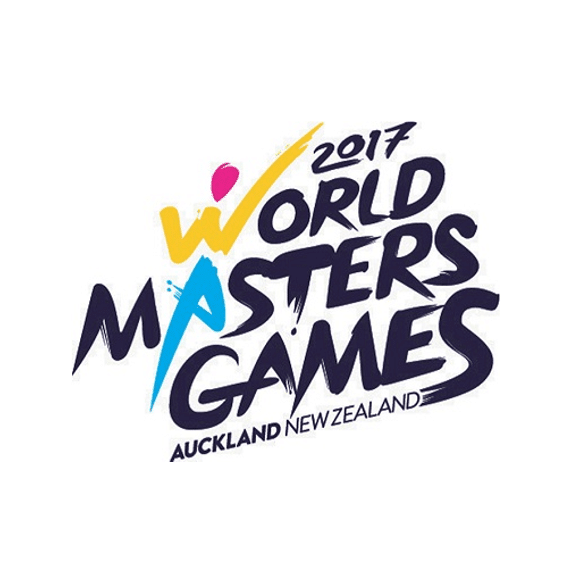 World Masters Games (Beach Volleyball)
In the 2017 World Masters Games, Physio Connect sent a large team along to assess and treat any injuries as result of a great event. Over the 2 weeks, 6 providers went along and were able to aid in assessment and treatment of 130+ players.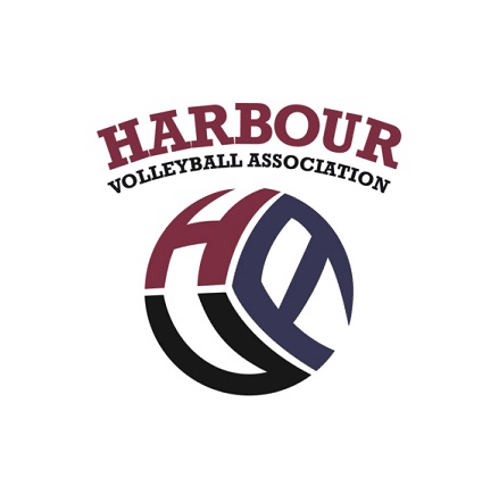 North Harbour Volleyball
Physio Connect developed a relationship with NHVB at the start of 2017, it is an exciting new avenue for the PCL team to make its mark. We often see our athletes pushing their bodies to the limit without setting aside the time to take care of small injuries which then linger and develop into chronic issues, with our 5 clinics, PCL aims to bring healthcare close to the players to insure injuries are treated early.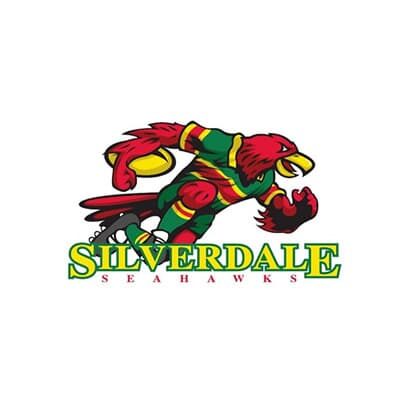 Silverdale Rugby Club
Physio connect has been associated with the Seahawks since 3 , we are currently looking after sideline first aid/Physio at trainings and games for 4 senior teams.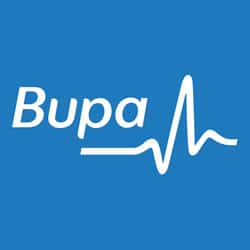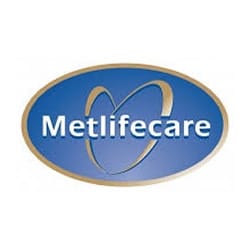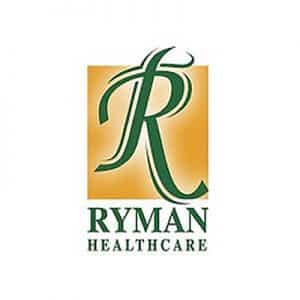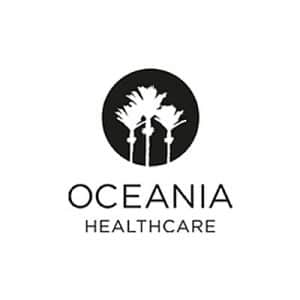 Village/Rest homes
Over the past 2 years, Physio connect saw an opportunity to lift the quality of care and lower the expense on our aging population in the rest home setting. Since visualising this issue in the health sector Physio connect has reached out to local Northshore based care facilities and is now responsible for the podiatric care package in 5 homes and ongoing physiotherapy in a new care facility across the 4 leading aging care companies.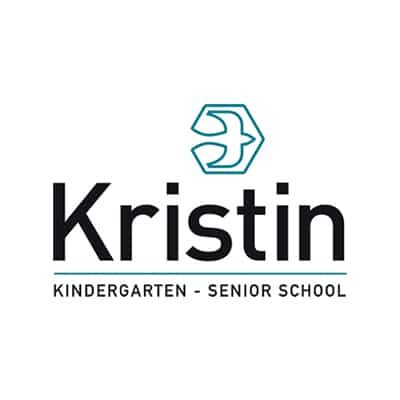 Kristin school
Physio Connect is proud to be apart of the healthcare requirements of our next generation. Kristin school is developing its interest in sport, with such development sore it fit to include early access to treatment when injuries present. Physio Connect offers an in school clinic during school hours, reducing the hassle placed on parents and students by reducing time out of class to an absolute minimum. We also provide sideline support to 1st XV rugby, and the boys and girls 1st 11 soccer, aiming to bring more effective acute care on game day.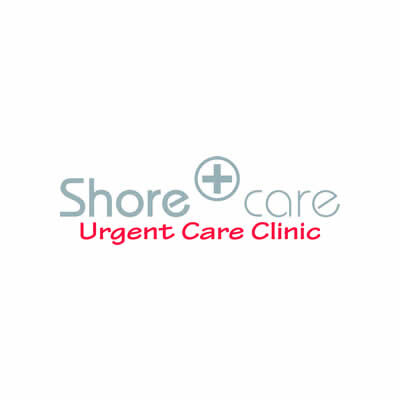 Shore Care Accident & Medical
Shore Care Accident and Medical is now a partnering referral provider of Physio Connect! This great opportunity to link forces between 2 great health providers will open up links for patient accessibility and better health outcomes.