START YOUR JOURNEY IN A FORWARD THINKING COMPANY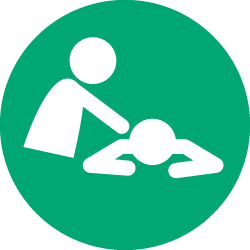 CURRENT JOB VACANCY
PHYSIOTHERAPIST
Join a large and forward thinking company. 
highly remunerated roles. Higher than the industry average. 
Constant support with a $1000 CPD fund annually and Inservices!  
If your keen to join the Physio Connect Family and take your Career to the next level send us your CV using the form below.