YOUR PREFERRED AUCKLAND PHYSIO
PHYSIO CONNECT DIFFERENCE
Podiatry at Physio Connect is so much more than just the feet or lower limb ailments - it's recognising that the ability to walk and move without pain and injury is a key component in maintaining a healthy and happy quality of life.
We believe that you should be able to fill your days with the activities you love without being hindered by ongoing and unresolved pain. This is why we are committed to delivering a gold-standard, innovative and patient-centred service that is grounded in the latest clinical evidence and accessible to anyone in the region.
Our lower limb therapy team are not only highly skilled but share a genuine passion for sports medicine, biomechanics and clinical excellence.
Exciting advances in podiatric healthcare are constantly being made and we aim to utilise this research from around the world to offer you effective treatments with the highest level of care right here in Auckland.
The diverse needs and goals of every patient remain at the forefront of everything we do - we not only want to help you meet these goals but exceed them.
We believe that healthcare should have an integrated approach, surrounding you with the right health professionals and their expert knowledge to tailor and optimise your treatment plan, outcomes and most importantly, your long-term health.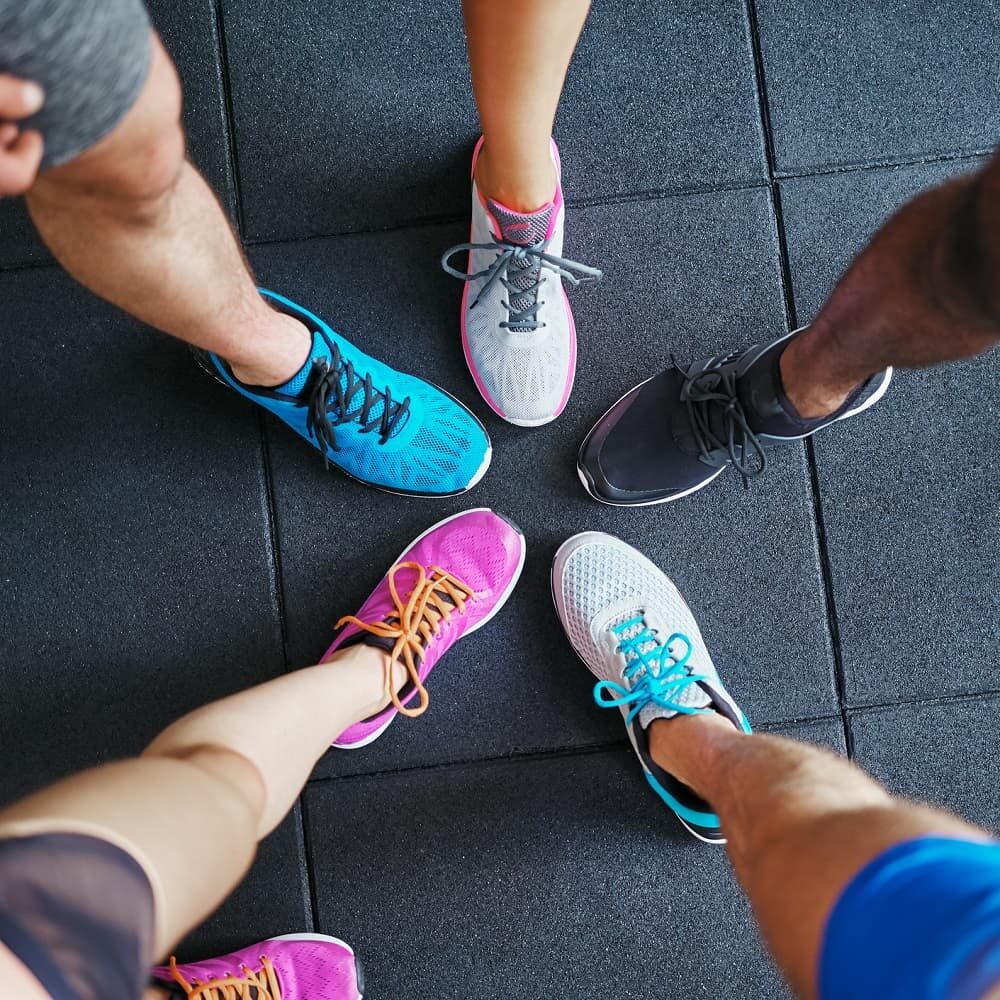 YOUR INTIAL CONSULTATION
WHAT TO BRING
For your initial consultation, please bring with you any related medical imaging studies you may have had such as x-ray, ultrasound and MRI, any letters and material from any other health professionals you have seen that are directly related, the footwear you wear the most often during the day and for exercise, and a list of any medications that you may be taking.